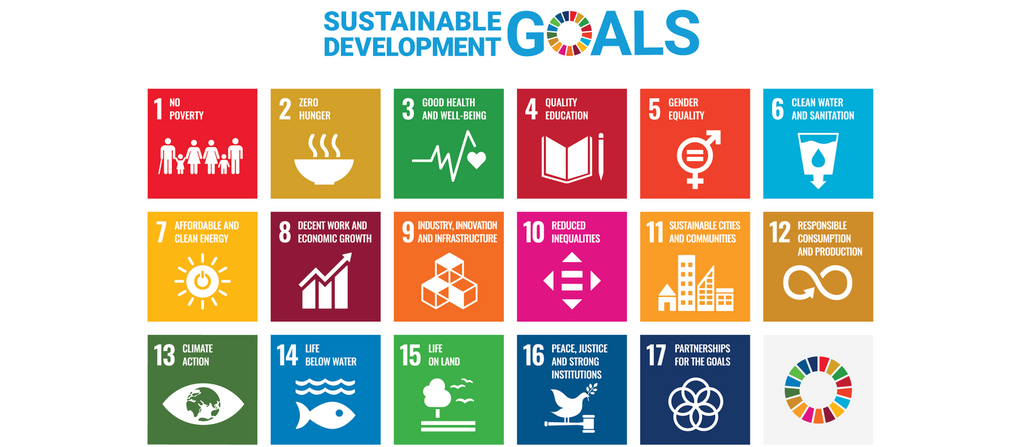 Event Date and Time:
October 15th, 2:00 - 3:00pm EST
Event Description: 
 In 2015, 193 countries signed on to the UN Sustainable Development Goals as a commitment to solving the most pressing global challenges of our time. Join Dean Indy Burke, Prof. Dan Esty, and Dr. Melissa Goodall to learn more about the Goals, and how Yale's teaching and research can be part of the solution. This is a Yale Sustainability event in collaboration with the Yale School of the Environment.