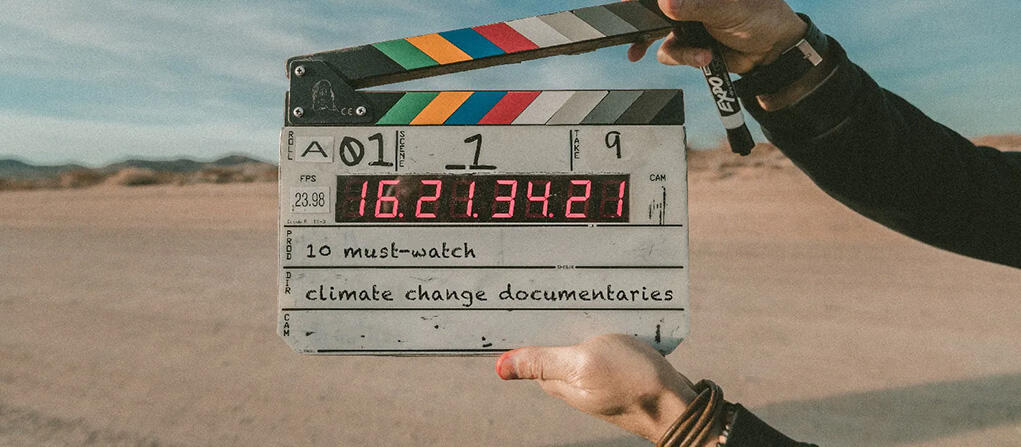 Films screened at the recent Wild & Scenic Film Festival in Nevada County, California, revealed a few themes in this year's crop of climate-change documentaries:
Women are leading the way.
Climate change is a complex problem; so is solving it.
We can do hard things.
Read more and watch the trailers at Yale Climate Connections.