Brianne Mullen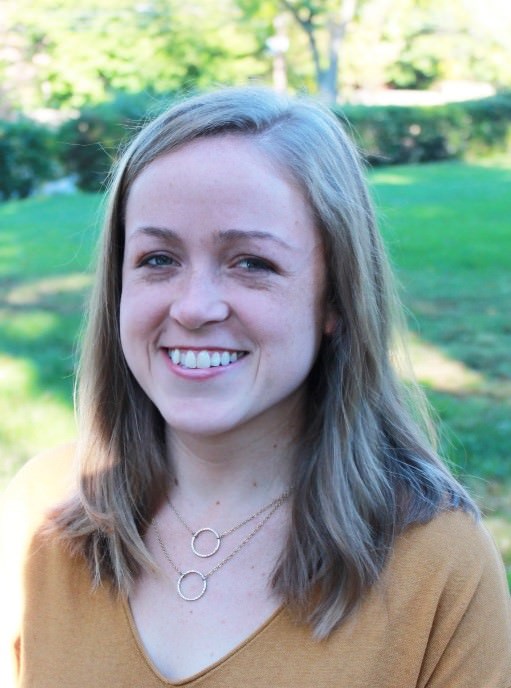 Urban Sustainability Program Associate
Address:
70 Whitney Avenue, New Haven, CT 06510-1217
Brianne Mullen is the Urban Sustainability Program Associate for the Yale Office of Sustainability, where she supports development and implementation of Yale's sustainability plans and practices through collaboration between the university, New Haven, and the surrounding region. She supports transportation-related university programs, including bike-sharing and car-sharing, as well as New Haven-focused initiatives.
Prior to joining the Yale community, Brianne managed communications and member services for the Urban Sustainability Directors Network, a peer-to-peer network of local government sustainability professionals from across North America. She previously served as director of a regional smart growth organization in Richmond, Virginia. Brianne received her Juris Doctor from University of Richmond and Master of Urban and Regional Planning from Virginia Commonwealth University. In her studies she focused on environmental law and planning, sustainable development and transportation, and local government.