Robert Ferretti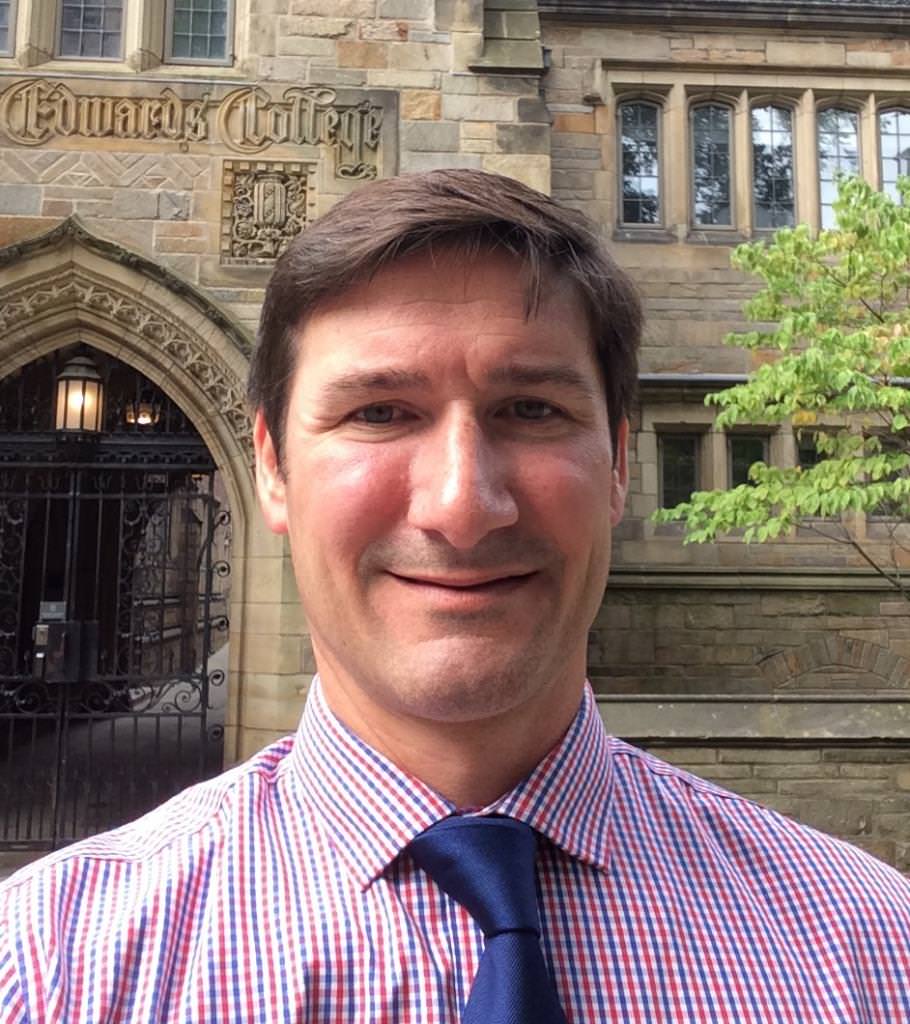 Manager, Waste Reduction and Diversion
Address:
65 Goffee St. New Haven CT 06511
Bob Ferretti, LEED AP
Bob joined Yale University in the fall of 2006 as the Programs Manager for the Office of Sustainability. In this role, Bob worked to integrate sustainability principles into University systems and operations as well as to create a culture of sustainability across the University community. In 2010, he transitioned to Yale's Office of Facilities to manage waste and recycling operations and direct the development and implementation of programs which aim to achieve the University's waste reduction and diversion goals.
Prior to joining Yale, Bob worked as an undergraduate research associate in the University of New Hampshire's Office of Sustainability where he received dual Bachelor's degrees in Environmental Studies and Business Administration.