The Sustainability Service Corps (SSC) is committed to promoting the balance of People, Planet and Prosperity within the Yale College experience. Meet the SSC team.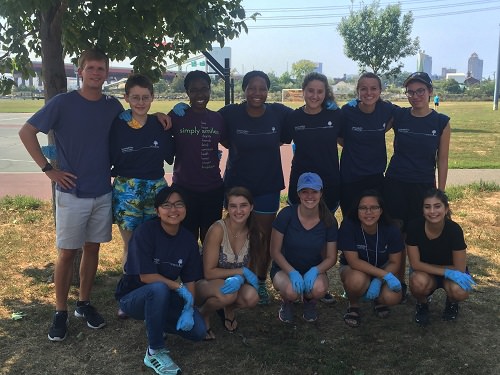 Read about our Progress
Energy Squad
The Energy Squad aims to engage with the student body through effectively communicating energy-saving initiatives and research projects, which stem from the collaboration with Yale Facilities, Yale Utilities & Engineering, and other sustainability-oriented groups, with the end goal of promoting sustainable energy consumption at Yale.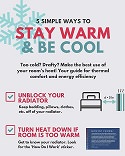 Current Initiatives:
Assess and benchmark present energy consumption at Yale using the Yale's Energy Explorer and Energy Star's Portfolio Manager tools.
Engage with the student body on issues of energy management.
Materials Management Team
The Materials Management Team aims to enact both educational and infrastructural change regarding the sourcing, use and disposal of materials. Ultimately, they work to encourage sustainable behaviors regarding materials and to reduce waste throughout the Yale community.
Current Initiatives:
Educate and inform through maximizing the visibility of projects and events.

Evaluate waste infrastructure and work toward infrastructural improvements.
Campaigns Team
The SSC Campaigns Team aims to make sustainability an integral part of Yale student life, in terms of both lifestyle and academics, by creating spaces that empower students to engage and lead on sustainability solutions within the Yale community.
Current Initiatives:
Design seasonal campaigns that focus the team's efforts around specific sustainability goals.
Leverage student group engagement throughout each campaign.
Align messaging and strategies with student & campus culture.
Provide fun, creative new outlets for students to educate themselves.
To contact the Yale Sustainability Service Corps, please contact sustainability.yale.edu or visit the Yale SSC Facebook Page.